Adventures for Wilderness Celebration
Alberta Wilderness Association will be hosting our Adventures for Wilderness Celebration on June 6th to recognize everyone's contributions in making this a fantastic event for all Albertans, sponsors and participants.
The June 6th date was chosen to be in conjunction with Canadian Environment Week:
Established in 1971, Canadian Environment Week celebrates Canada's environmental accomplishments and encourages Canadians to contribute to preserving and protecting their environment. The week long celebrations are often held during the first week of June.
Calgary
Celebrations in Calgary will be held at AWA's Hillhurst Cottage School, located at:
455 – 12 St. NW
Calgary AB  T2N 1Y9
Celebrations will be held all day long, from 10AM – 7PM.
The day's events will include:
Children's activities (bouncy castle, etc.)
Live music and entertainment (music schedule to be confirmed)
Food and drinks for all adventure participants
And more, to be announced!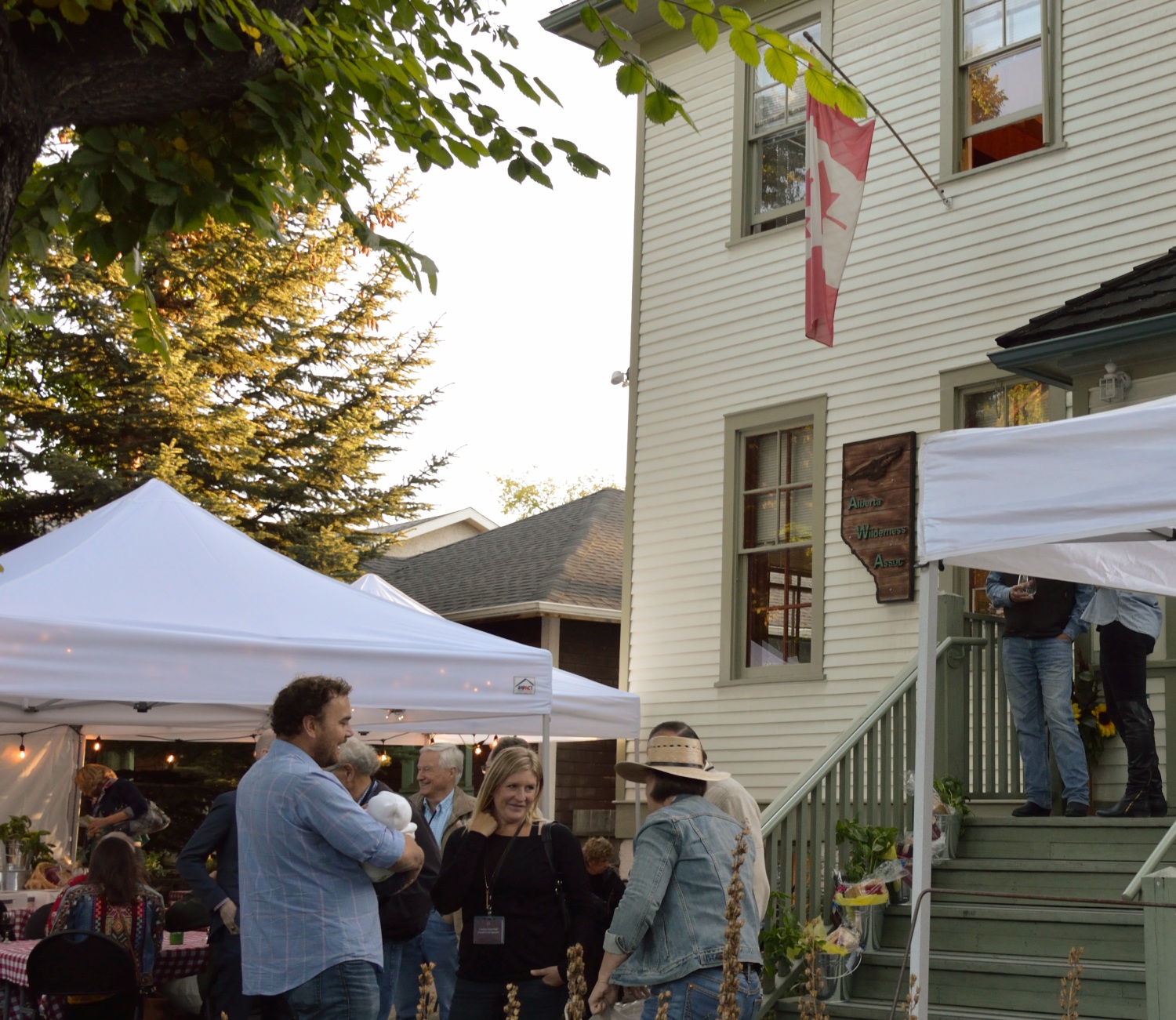 Edmonton
Celebrations are also being planned for Edmonton. Details to be confirmed – be sure to watch this space for details as they are announced!
---