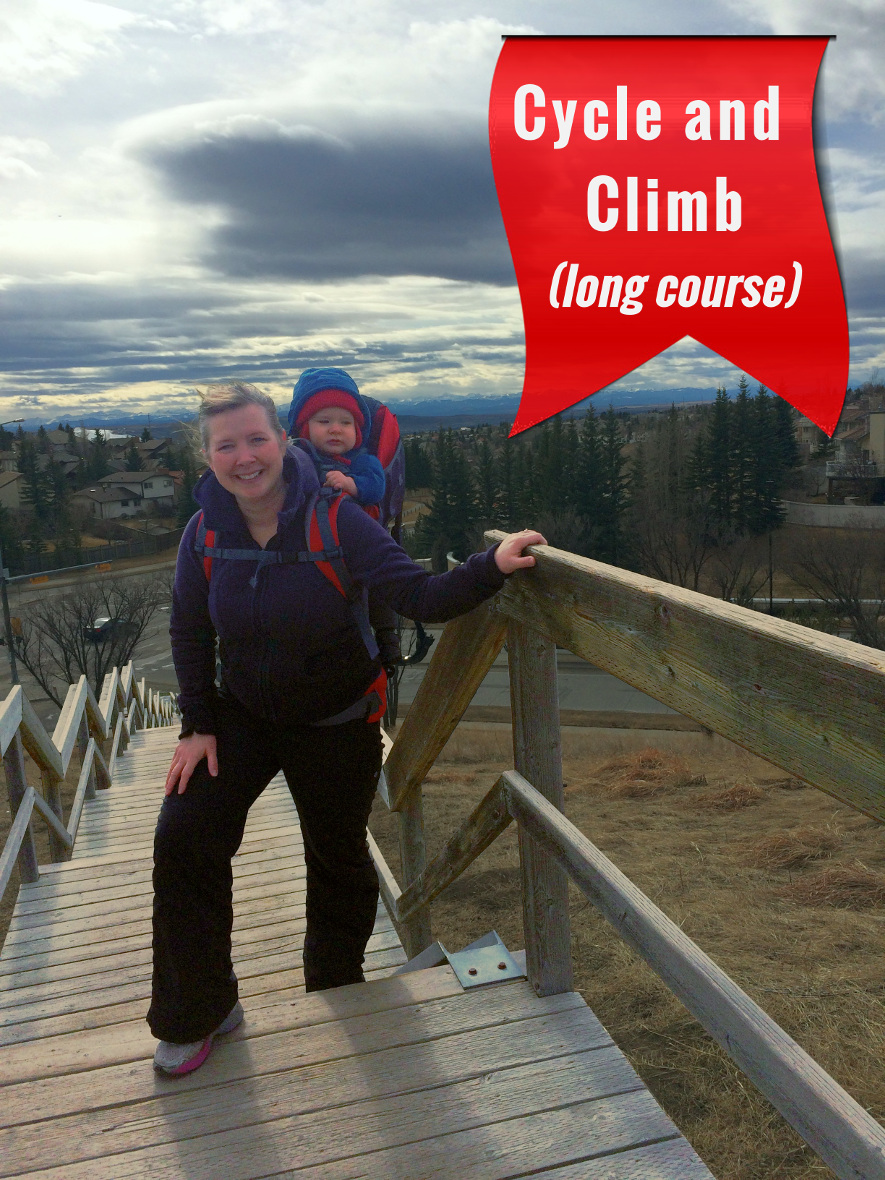 Date/Time
To Be Announced
Location
8 St. NE Staircase
AWA has a long history of indoor stair climbing to celebrate Earth Day. Now: the stair climbing moves outdoors!
This Adventure involves climbing and descending, on foot, 18 different outdoor staircases at least once. That is a total of 1450 stairs (in each direction). If you want to increase the challenge you can climb and descend 2 or 3 times.
All of the staircases are close to downtown Calgary. We will be cycling between all of the staircase locations on a pleasant route involving largely pathways and quiet streets. This Adventure will take more than 4 hours.
Coordinator
Chris Saunders
Fundraising Goal
Participation
Why Join This Adventure?
Adventure Metrics
Required Equipment
Things To be Aware Of
Details
Contact this Coordinator
---