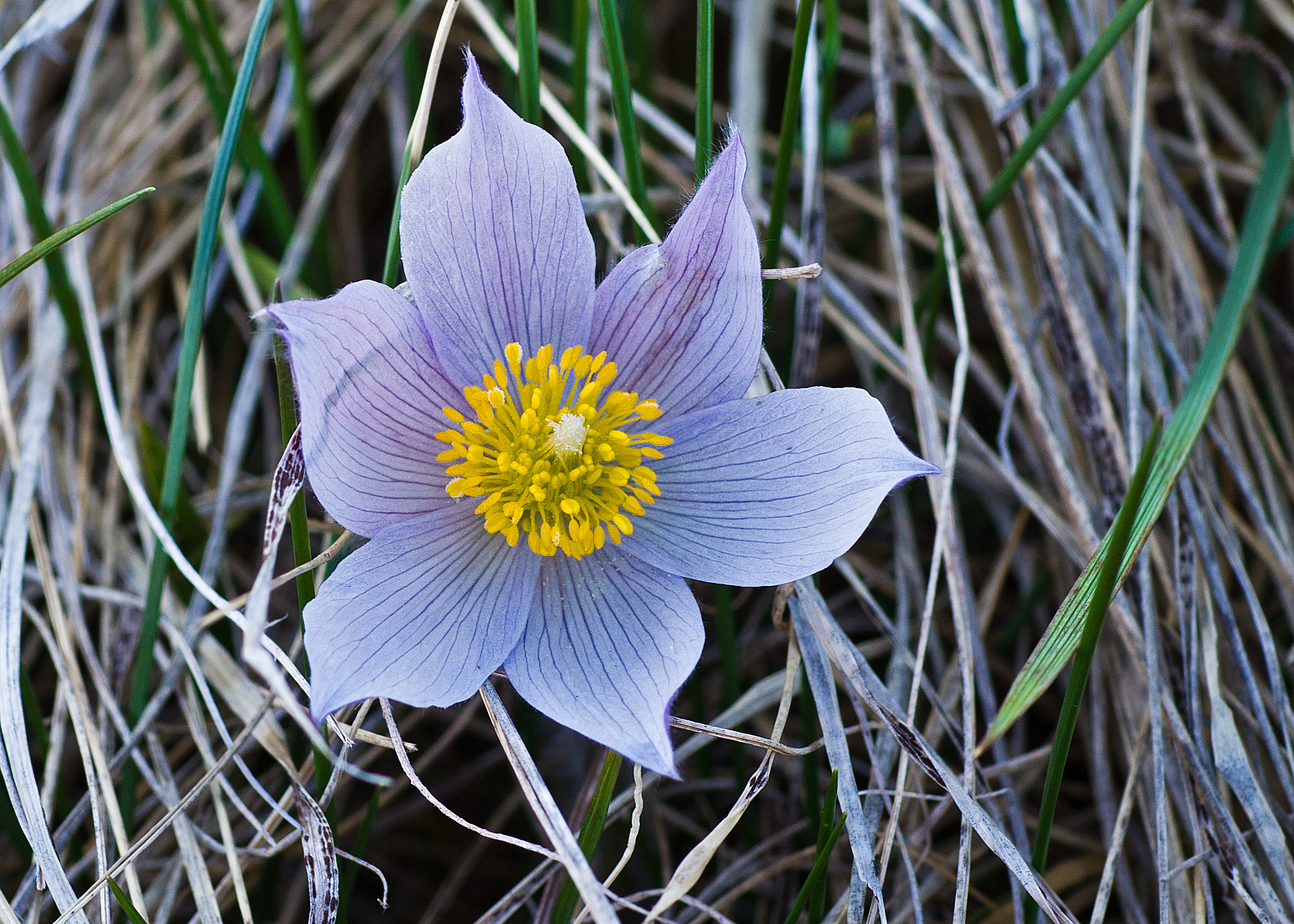 Date/Time
24 Mar 2021
10:30 am - 1:30 pm
Location
Nose Hill Park
We're sorry; registrations have closed for this adventure.
Expected time:
2 hrs
Difficulty:
Easy, slight uphill walk
Please join me in an Adventure in memory of Margaret Main, one of AWA's dedicated volunteers. In years past Margaret and I would check hillsides for the first crocus blooms. Not unlike many others, that symbol of spring meant so much to both of us. I would check in my neighbourhood and Margaret would invariably find one before me on Nose Hill.
PLEASE NOTE this is the 2021 Crocus Hunt adventure. If you are looking for the 2022 Crocus Hunt you can find it here.
Coordinator
Christyann Olson
Photos and Report
Fundraising Goal
Adventure Metrics
Required Equipment
Covid-19 Precautions
Details
Contact this Coordinator
---

We're sorry; this adventure is fully booked.
[addtoany url="https://www.adventuresforwilderness.ca/adventures/a4w2021-crocus-hunt-on-nose-hill/" title="There's a great wilderness adventure happening in Alberta this year! Crocus Hunt on Nose Hill (2021 Adventure):" buttons="facebook,twitter,email" media="https://www.adventuresforwilderness.ca/wp-content/uploads/2021/01/IMGP0564-Crocus-E-D-5-x7.jpg"]