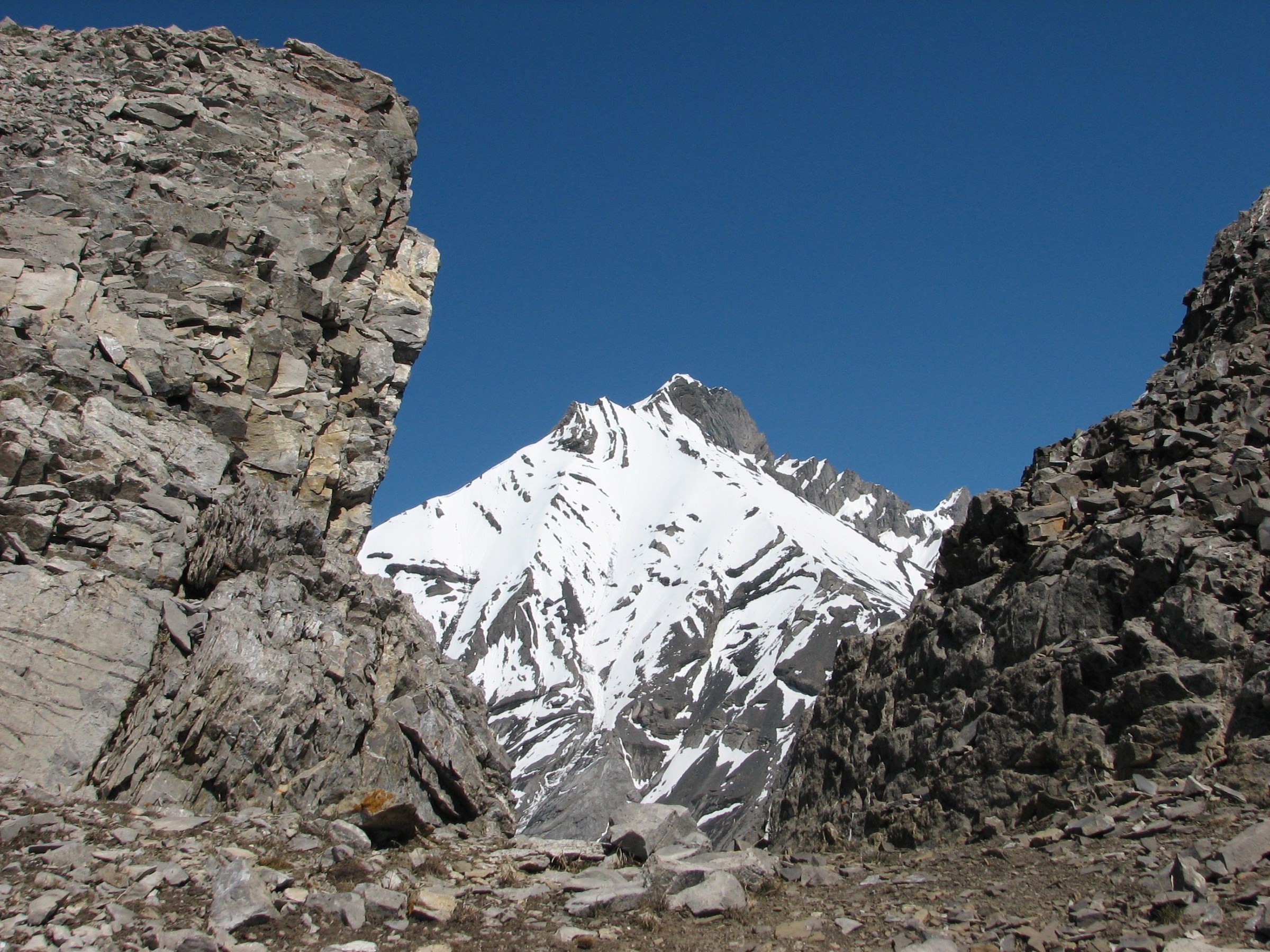 Date/Time
30 Oct 2021
9:30 am - 5:30 pm
Location
Rae Glacier
Remaining spaces: 4
Minimum total sponsorship per participant: $40
Distance:
10 km
Elevation:
600 m
Expected time:
5-5½ hrs
This late fall hike will take us very close to or onto 2 small glaciers on the north side of Mount Rae in the Elbow Lake/Highwood Pass area. The first two thirds of the hike is on clear trails, the last third is on scree and is stony underfoot. The scenery in the area is spectacular.
Note that weather at the end of October is always unpredictable. If the weather is unsuitable for the hike (for example if heavy snow or rain is forecast) the hike will be postponed to a day with better weather.
Coordinator
Chris Saunders
Fundraising Goal
Participation
Why Join This Adventure?
Adventure Metrics
Required Equipment
Covid-19 Precautions
Things To be Aware Of
Details
Contact this Coordinator
---