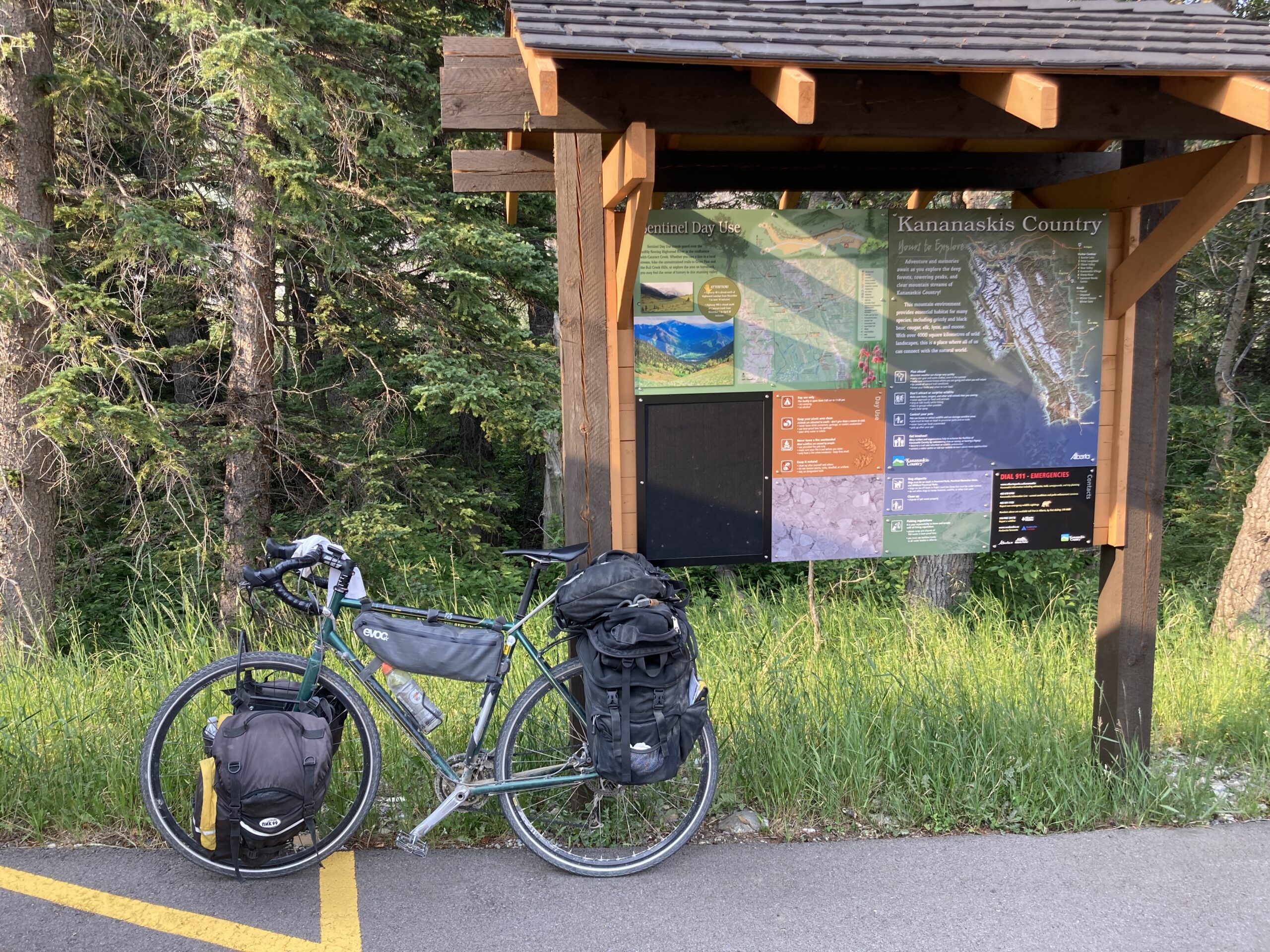 Date/Time
25 Jun 2022 - 26 Jun 2022
8:00 am - 7:00 pm
Location
Porcupine Hills
Remaining spaces: 10
Minimum total sponsorship per participant: $250
Distance:
250 km
Elevation:
1500 m
Expected time:
2 days, 7-8 hrs each
Difficulty:
moderate - to - challenging
This weekend-long bikepacking trip will take us from Calgary south to the Porcupine Hills along the Cowboy Trail. In this two-day adventure we will spend a day taking in the fantastic views and history of Alberta's front ranges. Then we'll camp overnight among the wildflowers of the Porcupine hills before returning to town the second day. The adventure will be led by an experienced bikepacker and we will have support on-hand to cover any eventuality.
Coordinator
Sean Nichols
Fundraising Goal
Participation
Adventure Metrics
Required Equipment
Covid-19 Precautions
Things To be Aware Of
Contact this Coordinator
---