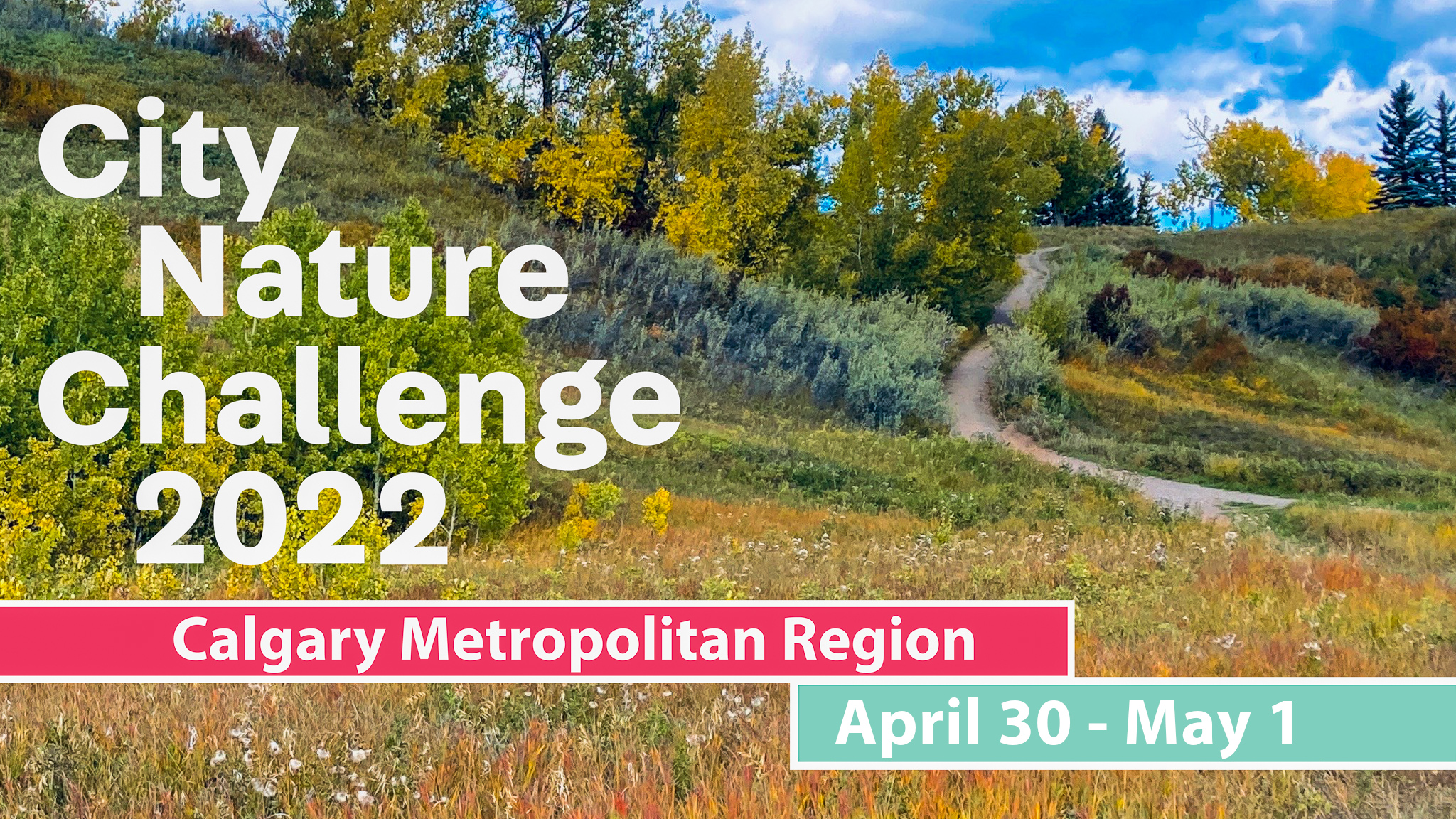 Date/Time
30 Apr 2022 - 1 May 2022
10:00 am - 11:30 am
Location
Frank Lake
We're sorry; registrations have closed for this adventure.
Learn all about citizen science while also exploring two of the best natural areas around Calgary. This adventure is done in partnership with the City Nature Challenge 2022. Participants will have to chance to learn how to use their phones to identify native flora and fauna while also enjoying a spectacular nature walk.
The City Nature Challenge encourages people to explore their own backyards and discover the variety of species that call them home.
Note: this adventure takes place over two days, in two locations:
Frank Lake is one of the best birding areas in Southern Alberta and on good days you can identify over 50 species in the course of an hour!
The Ann and Sandy Cross Conservation Area is a pristine foothills ecosystem and one of the best places to see Prairie Crocuses and other wildflowers along with all other species that call our foothills home. This beautiful walk is only 25 minutes outside of Calgary and is not one to miss.
Both walks are suitable for people of all ages and abilities. The focus will be on observing what's around us and learning more about the rich biodiversity in Alberta.
Coordinator
Nathaniel Schmidt
Fundraising Goal
Why Join This Adventure?
Required Equipment
Things To be Aware Of
Contact this Coordinator
---