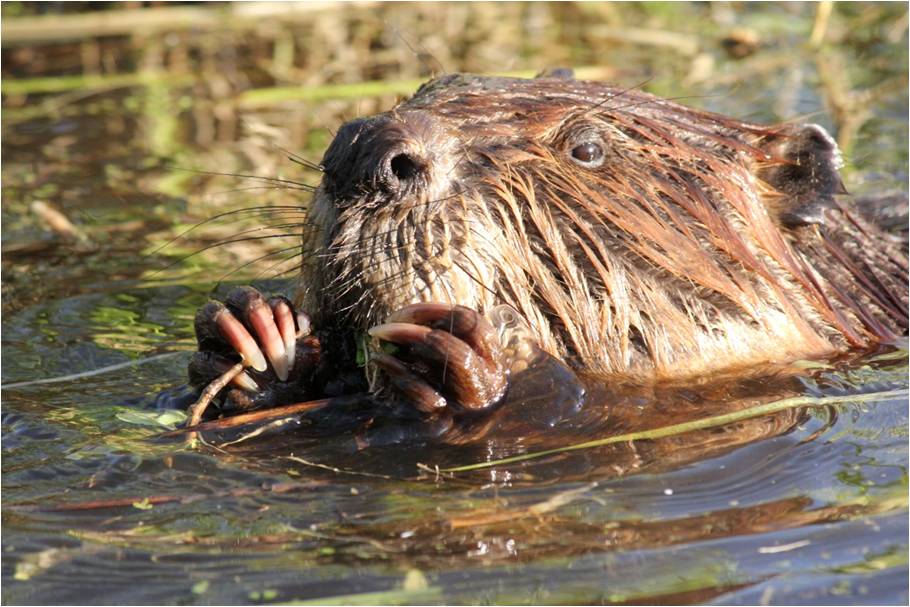 Date/Time
29 Oct 2022
1:00 pm
Location
West Bragg Creek Recreation Area
We're sorry; registrations have closed for this adventure.
Distance:
5 km
Difficulty:
easy-moderate
This tour will explore an impressive beaver dam complex, a recent restoration project site, watershed vistas and natural forests. Learn more about how the Elbow River Watershed Partnership, Bragg Creek Trails and other partners are working together on bioengineering, riparian restoration, beaver coexistence, sustainable trail design and other watershed stewardship projects. You can also join the morning tour, which is slightly shorter and visits a different area.
Coordinator
Flora Giesbrecht (Elbow River Watershed Partnership Coordinator)
Kathryn Hull (Riparian Specialist, Cows and Fish Program)
Fundraising Goal
Why Join This Adventure?
Adventure Metrics
Required Equipment
Things To be Aware Of
Details
Contact this Coordinator
---