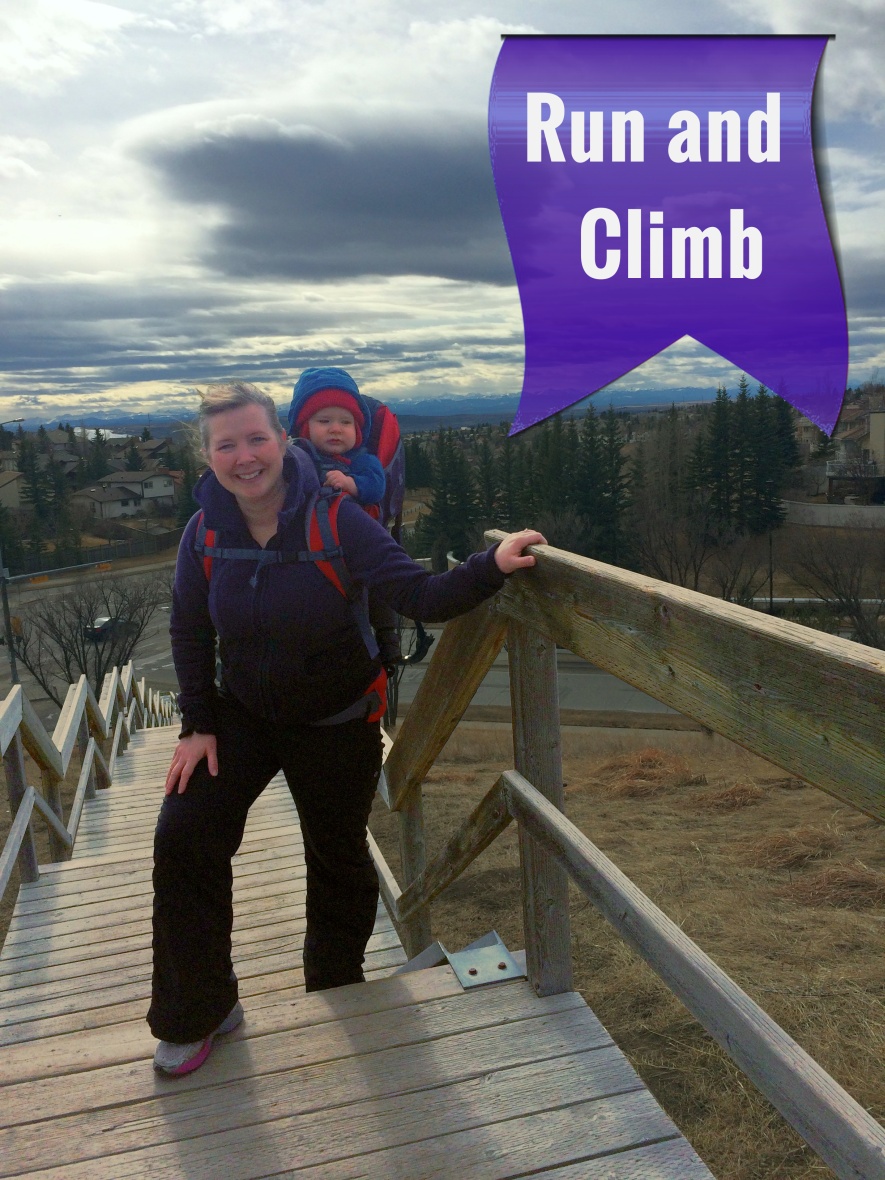 Date/Time
To Be Announced
Location
8 St Staircase
AWA has a long history of indoor stair climbing to celebrate Earth Day. Now: the stair climbing moves outdoors!
This Adventure involves running a course of 3.2 km climbing and/or descending 7 different outdoor staircases. Participants will be able to run the course once, twice or three times.
All of the staircases are in, or very close to, the NE quadrant on the edge of Downtown Calgary. The route is along quiet streets and pathways.
This event will take between 15 – 25 minutes to complete the route once. 2 laps will take 30 – 45 minutes and 3 laps around 45 – 60 minutes. It is suitable for participants of 12 years old and over.
Coordinator
Chris Saunders
Fundraising Goal
Participation
Why Join This Adventure?
Adventure Metrics
Required Equipment
Things To be Aware Of
Details
Contact this Coordinator
---