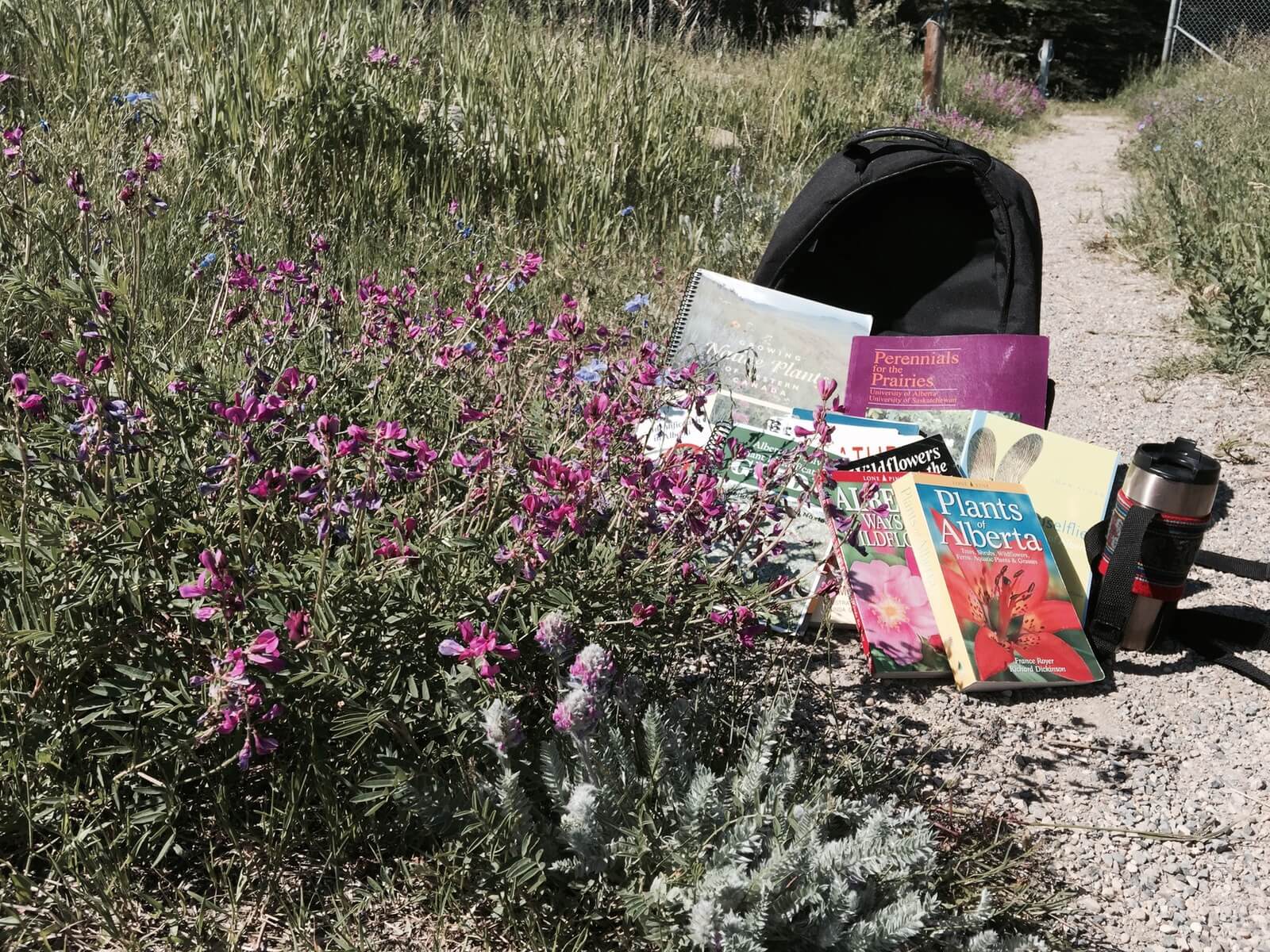 Note that while this Adventure was in 2020, there is an updated Biodiversity Bees in Brentwood adventure running in 2021. Please see here.
---
Please join us on Tuesday mornings this summer for a season of social stewardship through Biodiversity Conservation in the Centennial Natureground and Whispering Woods – tucked away in a corner of Brentwood, in northwest Calgary.
Adventurer
Polly Knowlton Cockett and Robin Cockett
plknowlton.cockett@gmail.com
Fundraising Goal
Why Join This Adventure?
Adventure Metrics
Required Equipment
Covid-19 Precautions
Things To be Aware Of
Details
Contact this Adventurer
---