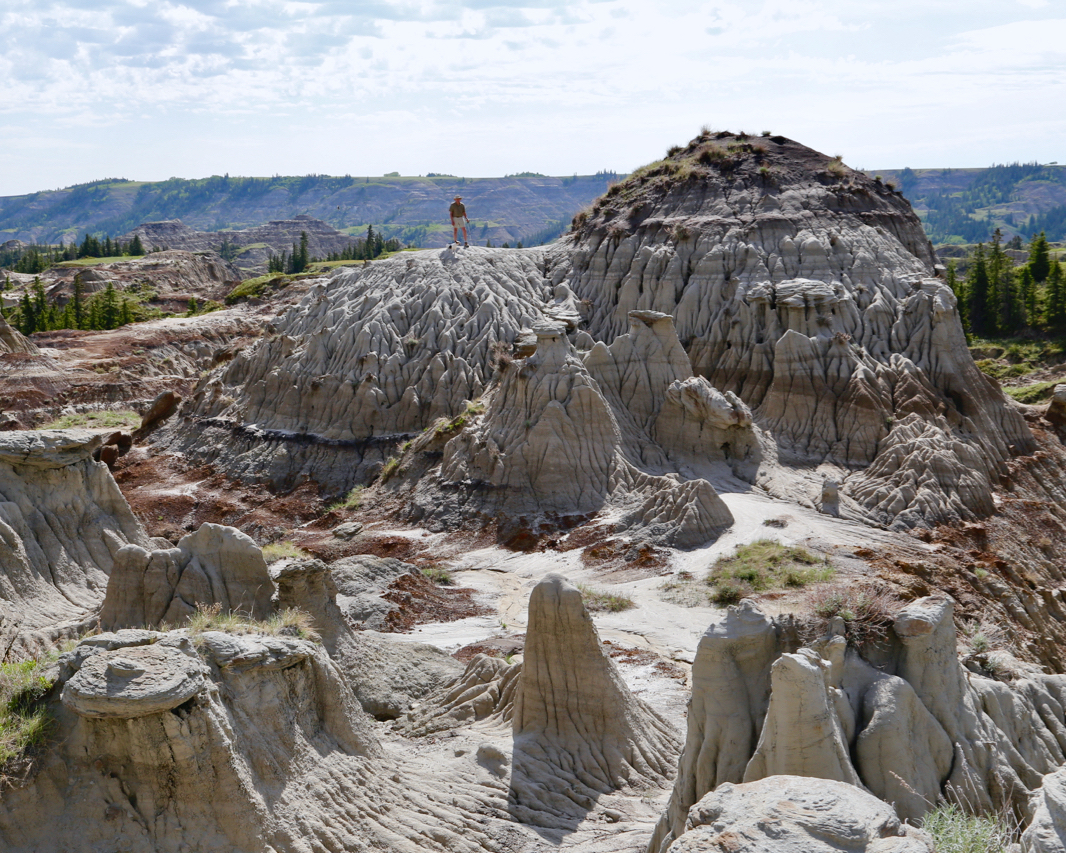 Date/Time
Date(s): 3 Jul 2020

Location
Dry Island Buffalo Jump Provincial Park
This is a two-part adventure combining an indoor presentation and an interpretive hike through the impressive badlands of Dry Island Buffalo Jump Provincial Park. This is an exclusive opportunity to meet Dr. François Therrien, Curator of Dinosaur Palaeoecology at Royal Tyrrell Museum and attend his special presentation on the "Paleontological Wonders of Alberta." Following this, there will be an interpretative hike to the Albertosaurus bonebed and other sites at Dry Island Buffalo Jump Provincial Park. The presentation will take place in the morning with the hike in the afternoon.
Coordinator
Rob and Tjarda Barratt
Fundraising Goal
Participation
Why Join This Adventure?
Adventure Metrics
Required Equipment
Details
Contact this Coordinator
---