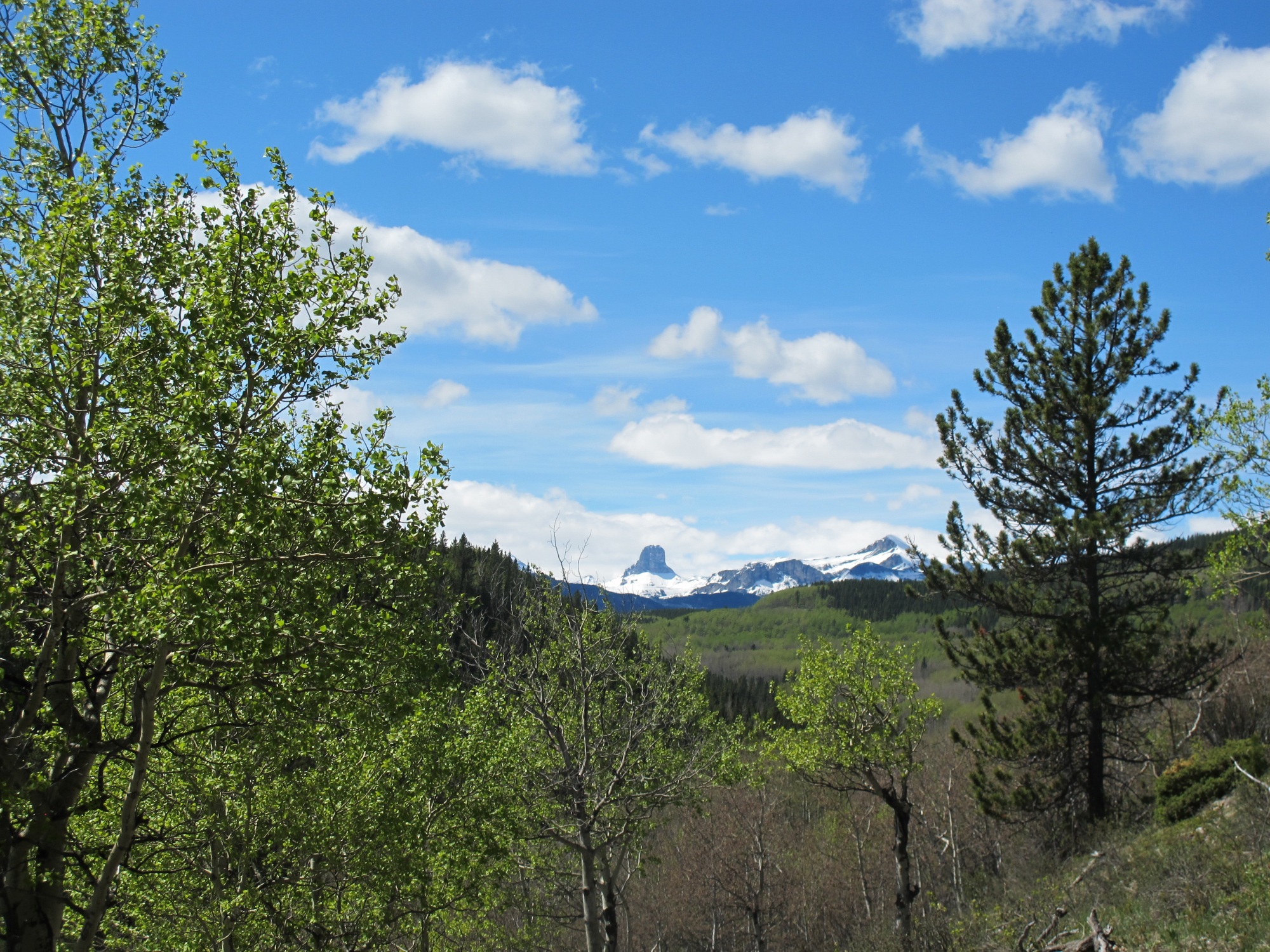 Date/Time
12 Sep 2020
Location
Lesueur Ridge Trail
We're sorry; registrations have closed for this adventure.
Hike up a steep ridge on open wildflower meadows, framed by aspen and mixed woods; then continue along the ridge for a rest stop overlooking the Ghost River and Lesueur Creek valleys. The descent is steep and leads to a trail along Lesueur Creek through meadows and mixed woods.
Coordinator
Heinz Unger
Photos and Report
Fundraising Goal
Why Join This Adventure?
Adventure Metrics
Required Equipment
Covid-19 Precautions
Things To be Aware Of
Details
Contact this Coordinator
---
[addtoany url="https://www.adventuresforwilderness.ca/adventures/a4w2020-lesueur-ridge-climb/" title="There's a great wilderness adventure happening in Alberta this year! Lesueur Ridge Climb:" buttons="facebook,twitter,email" media="https://www.adventuresforwilderness.ca/wp-content/uploads/2020/01/a4w2020_hunger_1-1.jpg"]