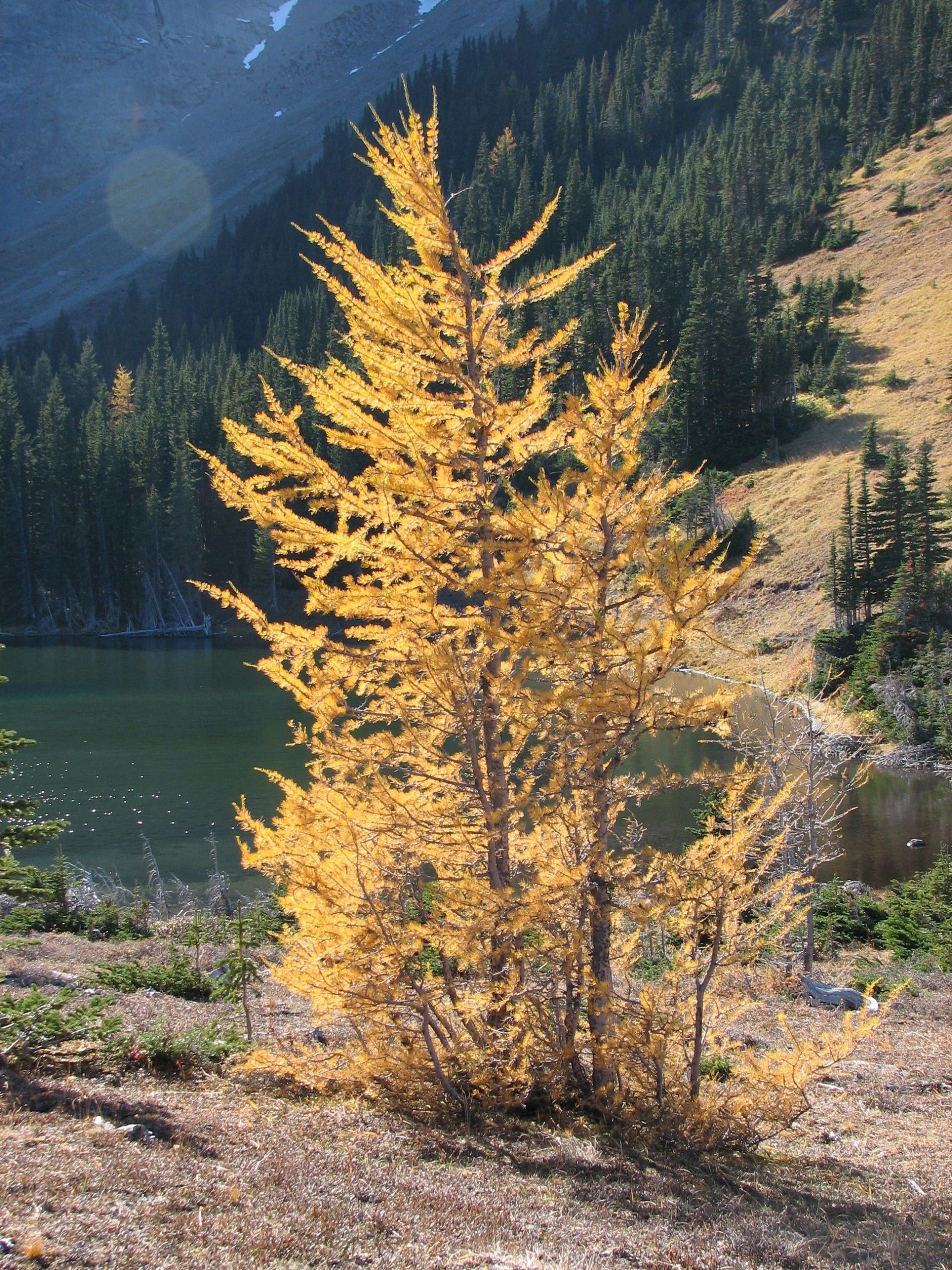 Date/Time
1 Jan 1970
Location
Tryst Lake
We're sorry; registrations have closed for this adventure.
Distance:
10 km
Elevation:
650 m
Expected time:
6-7 hrs
Difficulty:
3/5
This is a one day hike to one of the most beautiful lakes in Alberta and a chance to learn about this magnificent wilderness area. The views are spectacular and the needles of the many alpine larches may be turning a golden colour when we are there. It is also a chance learn about the geography and plant life of the area.
Coordinator
Chris Saunders
Photos and Report
Fundraising Goal
Why Join This Adventure?
Adventure Metrics
Required Equipment
Covid-19 Precautions
Things To be Aware Of
Details
Contact this Coordinator
---

We're sorry; this adventure is fully booked.
[addtoany url="https://www.adventuresforwilderness.ca/adventures/a4w2020-tryst-lake-hike/" title="There's a great wilderness adventure happening in Alberta this year! Tryst Lake Hike:" buttons="facebook,twitter,email" media="https://www.adventuresforwilderness.ca/wp-content/uploads/2020/08/a4w2020_tryst_lake_hike_larch-scaled.jpg"]