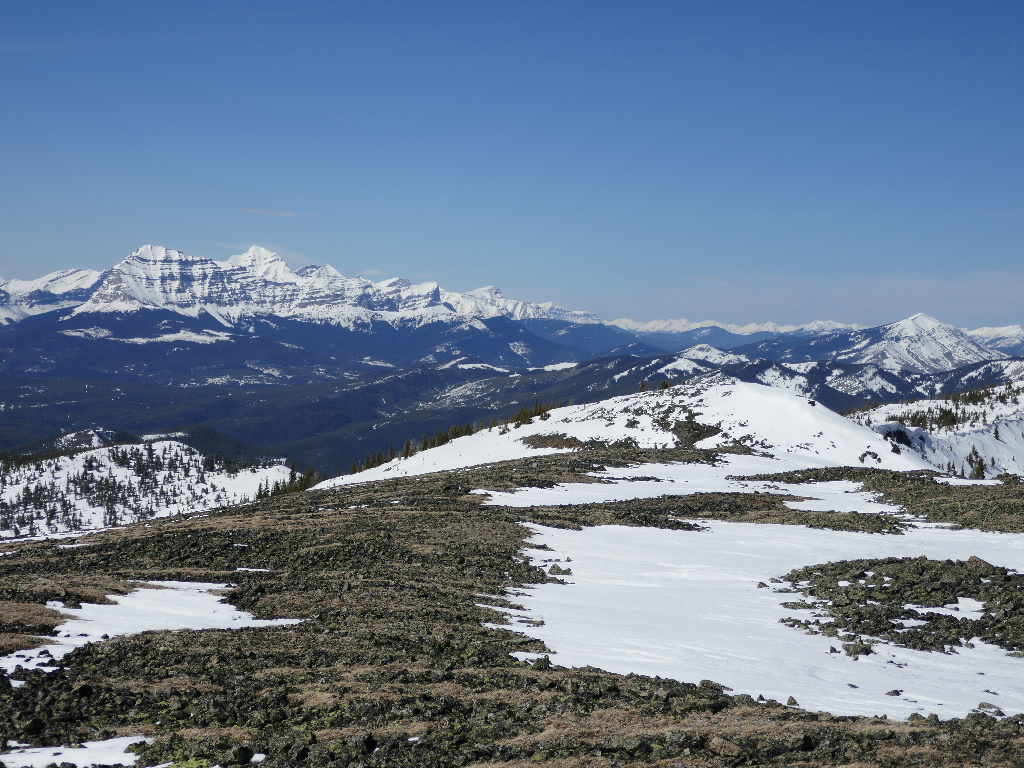 Date/Time
26 Jun 2021
Location
Vicary Ridge
Remaining spaces: 8
Minimum total sponsorship per participant: $80
Distance:
8 km
Elevation:
670 m
Expected time:
8 hrs
Difficulty:
strenuous
This Adventure is a challenging intermediate hike along a major ridge in the north part of the Crowsnest Pass which also offers a chance to see the effect of the current coal exploration in the area. Most of the hike is off-trail.
The hike leader is Alistair Des Moulins, a very experienced hiker and a resident of Coleman, who knows Vicary Ridge and the coal exploration activities in the area well.
Coordinator
Chris Saunders
and Alistair Des Moulins
Fundraising Goal
Participation
Why Join This Adventure?
Adventure Metrics
Required Equipment
Covid-19 Precautions
Things To be Aware Of
Details
Contact this Coordinator
---