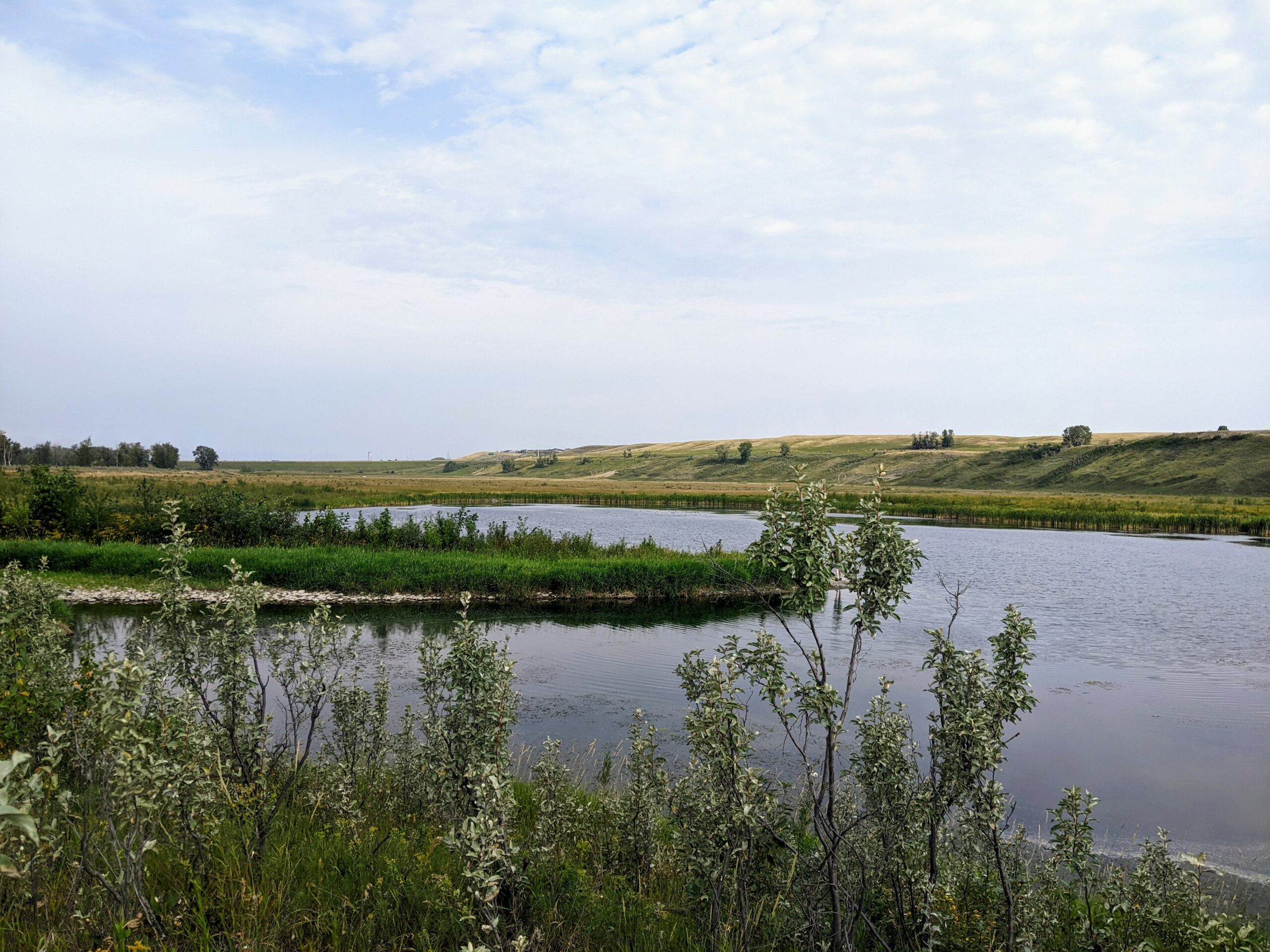 Date/Time
17 Sep 2022
8:30 am
Location
Ricardo Ranch
We're sorry; registrations have closed for this adventure.
Expected time:
1.5-2 hrs
Difficulty:
easy - suitable for all skill levels
Join AWA Director Nathaniel Schmidt along with some special guests and partner organizations, including CPAWS Southern Alberta, for a nature walk in one of the last intact riparian ecosystems on the Bow River in Calgary. The area, formerly known as Ricardo Ranch, has been slated for development by Calgary City Council. This walk will be an opportunity to explore the rich native habitat while also bringing increased attention to a sensitive ecosystem that desperately needs protection.
This Adventure is free to join. Any donation to AWA that you wish to make is appreciated and you will receive a charitable tax receipt for that amount.
Coordinator
Nathaniel Schmidt
Fundraising Goal
Why Join This Adventure?
Adventure Metrics
Required Equipment
Partner Organizations
Details
Contact this Coordinator
---
[addtoany url="https://www.adventuresforwilderness.ca/adventures/a4w2022-saving-south-calgarys-ricardo-ranch/" title="There's a great wilderness adventure happening in Alberta this year! Saving South Calgary's Ricardo Ranch (Nature Walk Along the Bow) – Sept.:" buttons="facebook,twitter,email" media="https://www.adventuresforwilderness.ca/wp-content/uploads/2022/09/20220917_a4w_ricardo_ranch_nschmidt-scaled.jpg"]