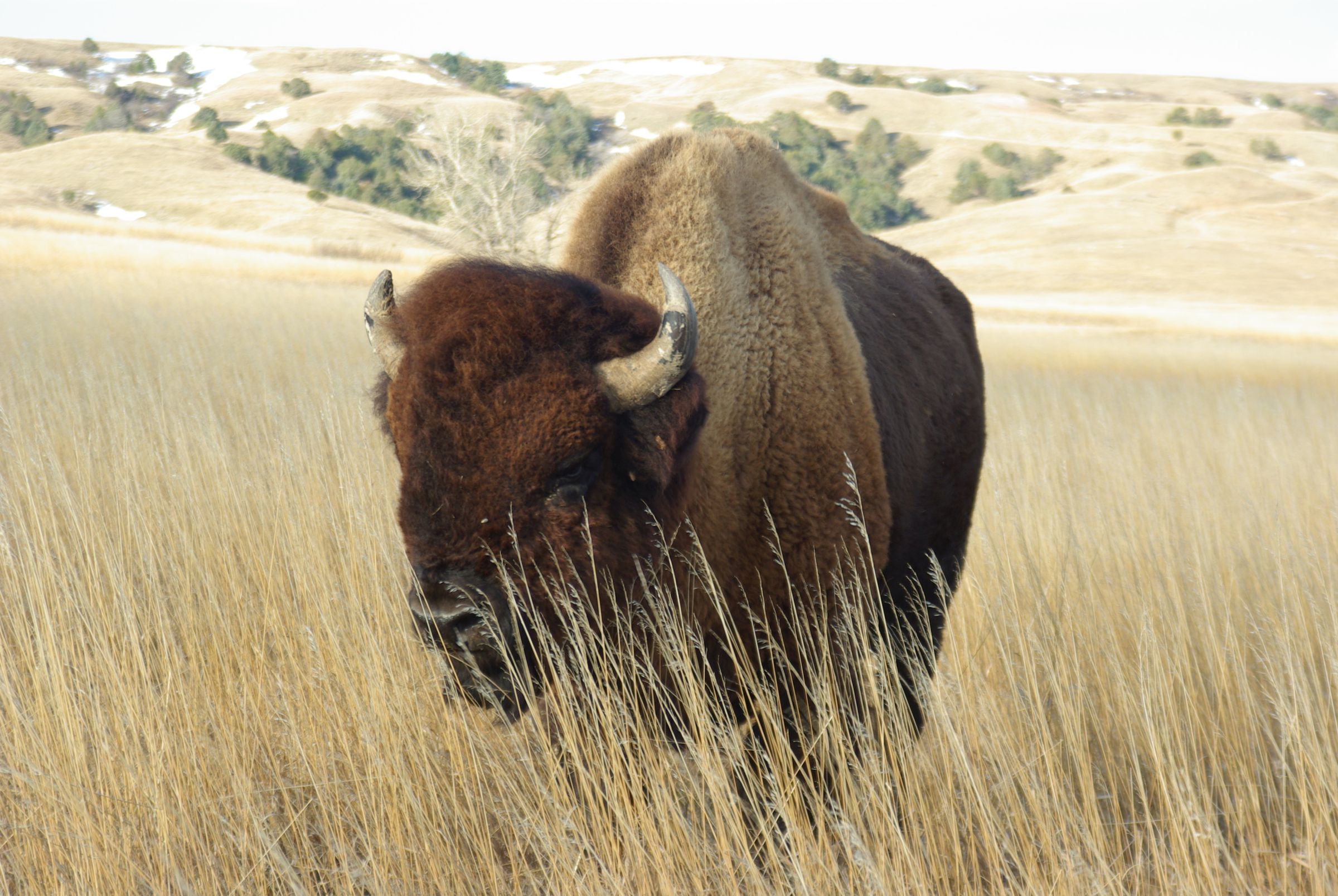 Date/Time
18 Jun 2022
10:00 am - 10:45 am
We're sorry; registrations have closed for this adventure.
"Iinnii" (which you may know as Bison) is the sixth and final Adventure being offered in the Kids' Citizen Science Adventure series for 2022. Our June adventure is about Iinnii. We often refer to Iinnii as bison or buffalo and for this Adventure we are calling them Iinnii. Once almost completely gone , we will learn about bringing Iinnii back to the land in Alberta. You will learn about Iinnii's important role in our ecosystems and how bringing them back to our grasslands and the lands of Indigenous people is making a difference.
All registrants to this Adventure will receive a Citizen Science Kit that includes a carefully chosen story book, some bison hair, and beads to make a book mark or wrist bracelet, a branded Adventures for Wilderness pencil , stickers and a fact sheet that help you learn more.
Deadline to register to receive your Adventure Kit on time:
June 15, 2022 for in city delivery.
Coordinator
Christyann Olson
and Alvin First Rider
Fundraising Goal
Why Join This Adventure?
Adventure Metrics
Required Equipment
Other Kids' Citizen Science Adventures
Contact this Coordinator
---