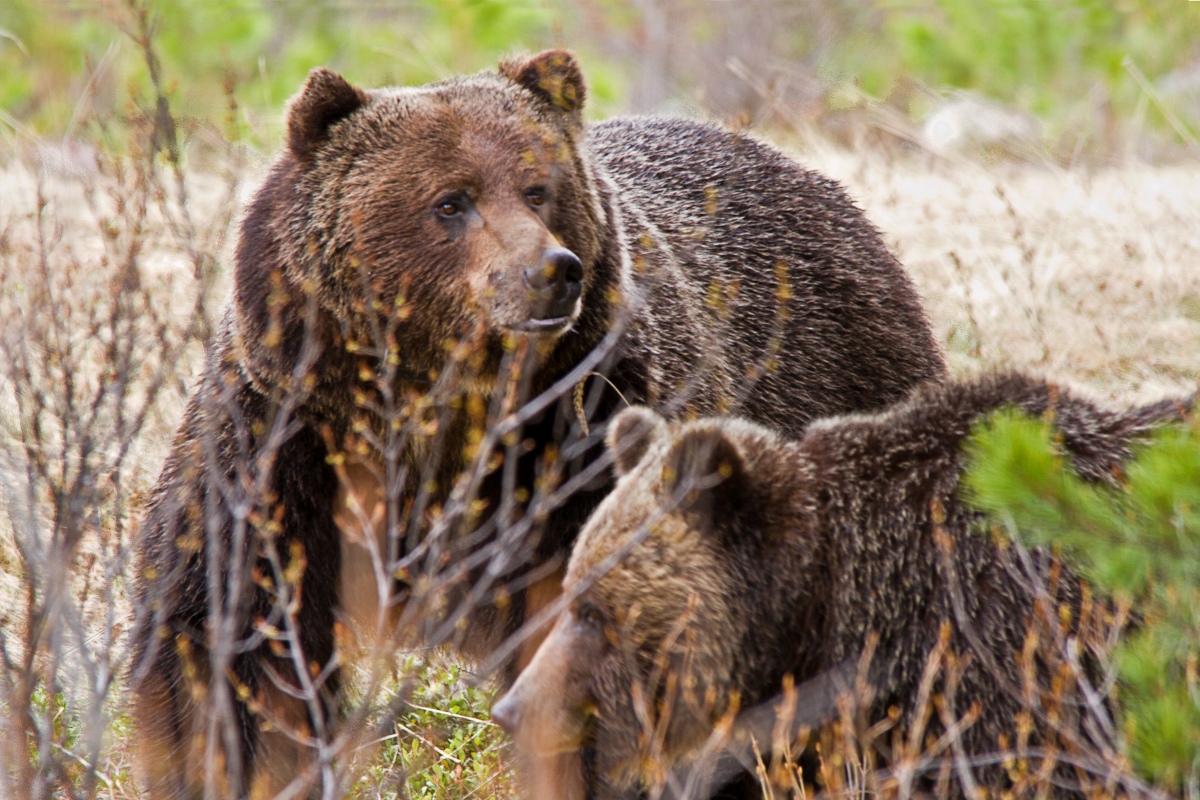 Date/Time
28 May 2022
10:00 am - 11:30 am
We're sorry; registrations have closed for this adventure.
This Kid's Citizen Science Adventure is about Grizzly Bears. An iconic species of our mountain and foothills areas, grizzly bears represent the untamed and bountiful wilderness that characterizes Alberta. In this adventure you will learn all about this magnificent animal, and get some hands-on experience learning about how to cast a grizzly paw print! (Pssst…. they're huge!)
You will also learn a bit about bear behaviour and what to do if you encounter a bear in the woods.
Your adventure kit will include materials for making and decorating grizzly paw print casts, as well as a wonderful book about the grizzlies of the Katmai forest.
Deadline to register to receive your Adventure Kit on time:
May 25, 2022 (within Calgary)
May 21, 2022 (outside of Calgary)
Coordinator
Sean Nichols
Fundraising Goal
Why Join This Adventure?
Adventure Metrics
Required Equipment
Other Kids' Citizen Science Adventures
Contact this Coordinator
---

We're sorry; this adventure is fully booked.